International Tourism Consulting
International Tourism Consulting
BOSNIA & HERZEGOVINA Project by USAID-SIDA
USAID-Sida FIRMA Project BH www.firmaproject.ba
The Bosnia & Herzegovina Fostering Interventions for Rapid Market Advancement (FIRMA) Project is a 5-year $20 million activity co-financed by the United States Agency for International Development (USAID) and the Swedish International Development Cooperation Agency (Sida). http://www.usaid.gov/

FIRMA supports the 'FIRMA Consortium', an implementation partnership between the FIRMA Project and a network of local economic development agencies that support private sector development across the entire country. With and through the Consortium, FIRMA develops action plans for assistance to the FIRMA focus sectors and manages activities conducted through local organizations and businesses that address key obstacles to competitiveness.

Travel e22, has been engaged as international tourism consultant company to assist the FIRMA team and the BiH tourism industry in establishing and building interpretation of cultural relations between BiH & Turkey; business relations between Turkish tour operators and travel agencies and BH agencies and launch negotiations for establishment of regular tour programs from Turkey to BiH.

Action plans breakdown :Design and coordinate organization of mixed Turkish media and tour operator visit to BiH

Familiarization trip to Bosnia and Herzegovina. Scope out BiH offer

Develop market Entry Framework for Turkey that will include

- Review existing BiH offer and familiarize with programs and potentials available;

- Research existing Turkish tour operators and travel agencies that offer BiH or programs that correspond to BiH offer;

- Identify interest for BiH tourism product, aside from those already sold, among operators in Turkish market;

- Propose most effective promotion and marketing in Turkish market, including communication and other channels and methods

Facilitate participation of selected BiH agencies/operators at at least one in country event in Turkey.

---
GOVERNMENT OF KAZAKHSTAN (IPK International)
Government Tourism Master Plan Project worth over $100 Billion USD
Travel e22 developed Tourism Master Plan in conjunction with multi-national teams located across Germany, Spain, Italy, Kazakhstan, and Russia, to identify tourism possibilities.

Authored business strategy and management developments plans as well as urban planning scaled maps leveraging various tourism resources, nurturing projected achievement of sustainable tourism operations region-wide.

Interfaced with several professors with specialization in Urban Planning across various Universities, gaining insight into regional features.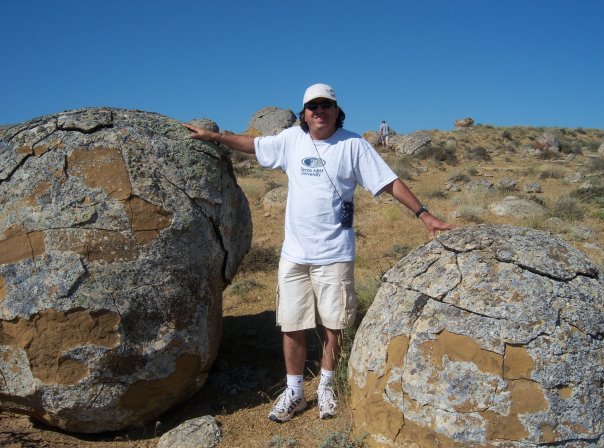 ---
EU Funded Project ALECTOR
The project "ALECTOR - Collaborative Networks of Multilevel Actors to advance quality standards for heritage tourism at Cross Border Level" funded by The EU for IPA FLB Partner, Governorship of Istanbul. Project was within ENPI CBC Sea Basin Programme 2007-2013 Black Sea. In this capacity, he provided technical assistance for the tourism development and promotion plan of destination Şile (on Black Sea coast of Istanbul) for the enhancement of tourism marketing and promotional capabilities, upgrading the functions of Şile and Black Sea regions of Istanbul.
Supporting cross border partnerships for economic and social development based on combined resources. Creation of tourism networks in order to promote joint tourism development initiatives and traditional products. ALECTOR is dedicated to advance the endogenous potential of people and places in the Project Area by sustainably utilizing and managing cultural heritage resources for tourism. The Partnership shares the common vision to unite forces and unlock the values of cultural heritage resources advancing heritage tourism and inspiring mid-term synergies and future action across the Black Sea.